Upcoming Events
Look for us at the following events and stay in touch with the contact form below.
October 23rd 10am: University of South Dakota School of Nursing   
November 11 8am : Augustana College of Nursing
November 15th 11am: Mount Marty College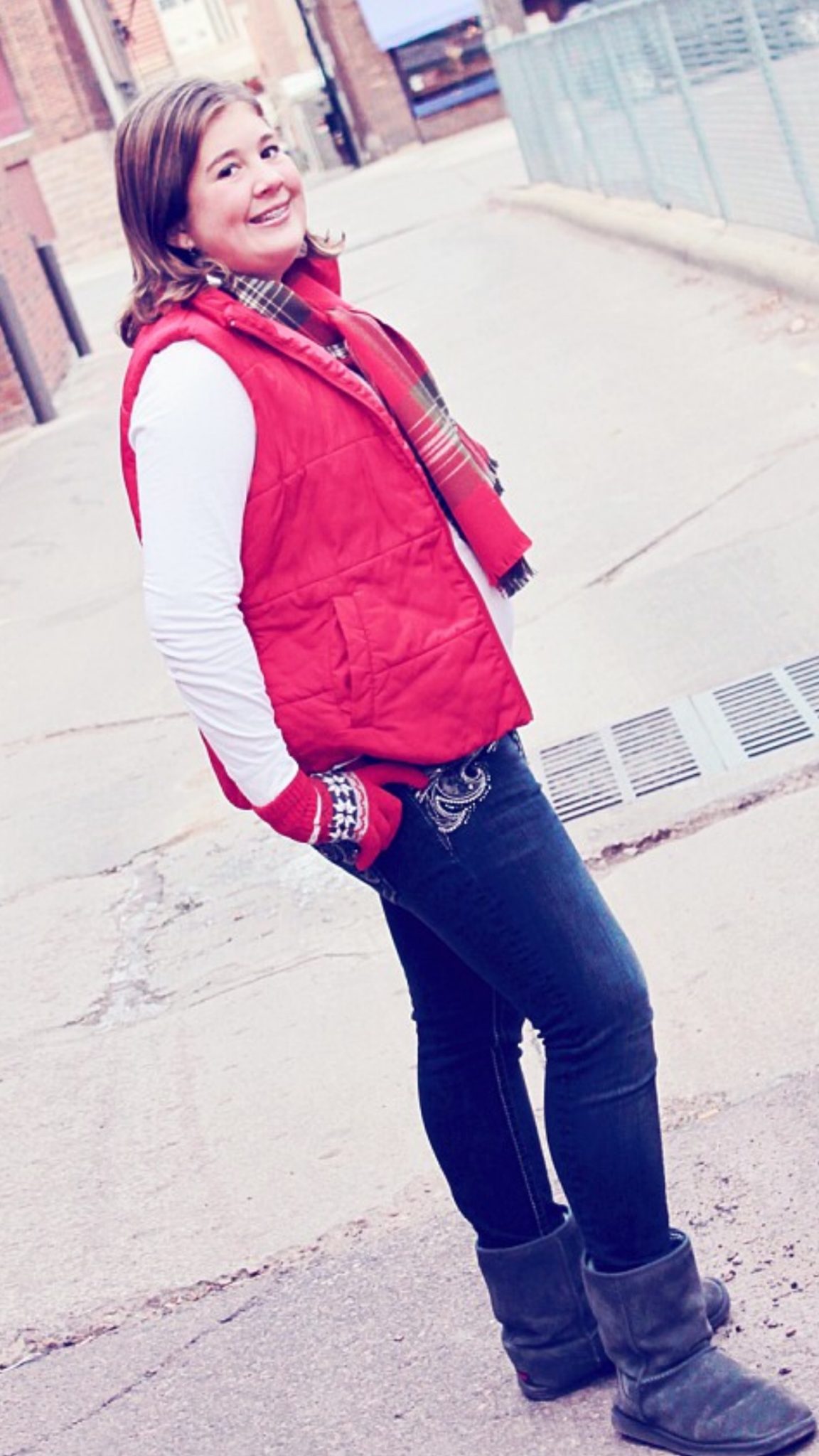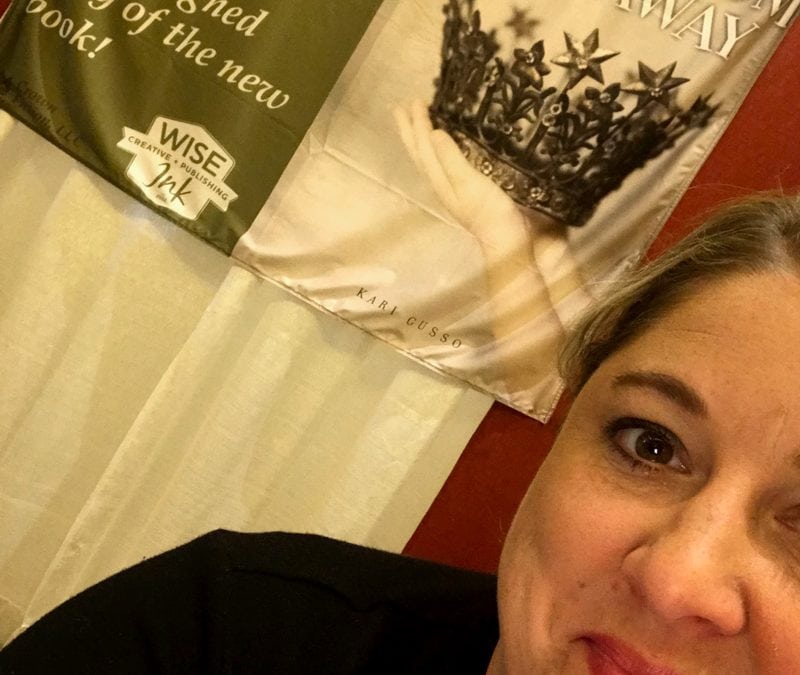 Order your copy today!Reach UsIf you, or someone you know needs help, visit www.nami.org. Use the form to the right or reach out directly at crownfiction@outlook.com.